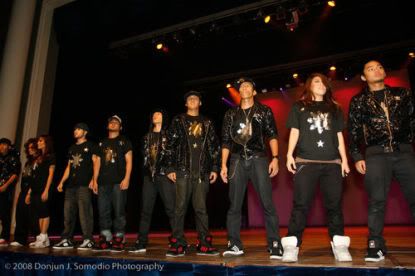 Congratulations to the PHILIPPINE ALLSTARS, who just grabbed the Gold in the Adult Division of the
2008 World Hip-Hop Dance Championship
held in Las Vegas! I've seen these guys perform a few times -- including Apl de ap's last visit here and the 2007 MTV VJ Hunt (I wrote the event, and Sheena, one of their members, was one of the most promising finalists) -- and they never fail to impress.
Read about their latest triumph
here.
Allstars Multiply page
here!