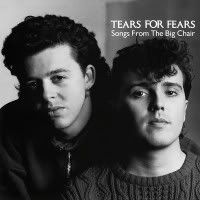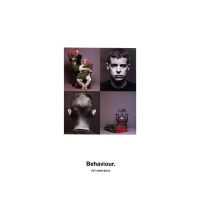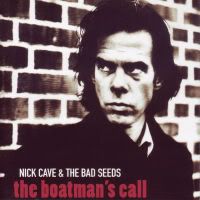 So I recently wrote the 25th installment of my music column at the Manila Bulletin (
Luis Listens
, every Saturday), and to mark the occasion, I started counting down my favorite albums for each of the past 25 years. As I wrote, "personal rocked-my-world significance trumps all considerations of pop-historical significance at every turn," so this is not a catalog of the most influential or critically-acclaimed stuff. ;p And I didn't want to repeat any artists, which resulted in, as Kidlat observed, a lot of "horse trading," so to speak.
There were some years (1989, 1992) where it was really
really
hard to choose just one album. Then there were others where no choice really gut-level appealed to me (1995, 2001 I think, and 2007 to some degree), but then I can hardly claim to have listened to everything worthwhile -- or even everything I might have enjoyed -- for a given year. ;p
Anyway, here you go: part one is
here
, part two is
here
. Part three should be up this Saturday... assuming I meet my deadline, mwahaha.