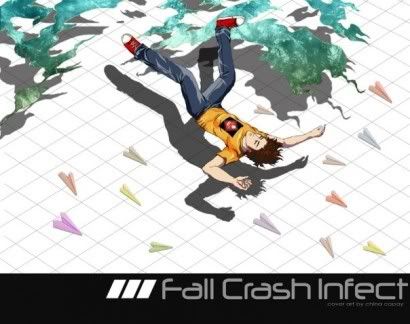 Holy crap, it's been a month since my last post! Lost internet access there for a while, and then for a while it seemed like there was
too much
to blog about -- Francis M's tragic and untimely passing, the Eraserheads' Final Set, even
Watchmen
(I am linking to my favorite review of the movie, by Thor Balanon). So of course I ended up not blogging about any of that. Also, I have not been blogging about all the fun stuff behind the scenes at UNO magazine; the ideas are flying fast and furious, and it will really be something special, believe me.
Something else that looks like it will be really special is Zach Lucero's solo album, launching tonight, March 24, at
SaGuijo
! Having worked with Zach on BURN I can attest without hesitation to his keen musical instincts -- plus, I heard a few snippets of the album a while back and it sounds really good. Other acts playing at the launch are Barbie Almabis, Imago, Techy Romanitics and Sandwich.The year in music is shaping up very nicely so far -- Pasta Groove, Corporate Lo-Fi, and now the fantastic Zach, with more to follow (like the new Outerhope, yay!).
UPDATE:
Read my interview with Zach on my music column for the Bulletin,
here
.