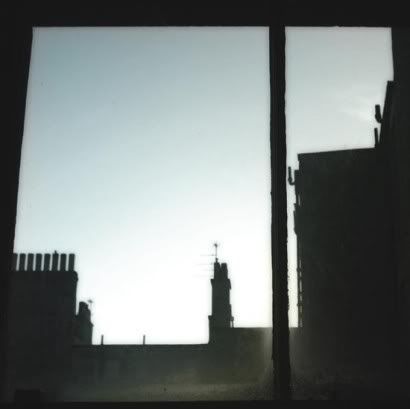 Listen.
Lovely little shards of song, wordless and wonderful. And yes,
they're ringtones
.
"The title comes from the idea that when a phone rings we have an expectatiion of news from another place -- much as we do on receiving a postcard. These 24 postcards come from locations across the globe -- real and imaginary."
The photographs are excellent as well.
Some of the pieces remind me of Graeme Revell's work on my favorite soundtrack of all time, for Wim Wenders'
Until the End of the World
. And maybe it's just me, but listening to these 24 postcards makes me want to write stories. (Perhaps that's because they seem to be the musical equivalent of flash fiction.)
My favorites are "Cascade NW by W," "H thinks a journey" and "This picture of us. P."