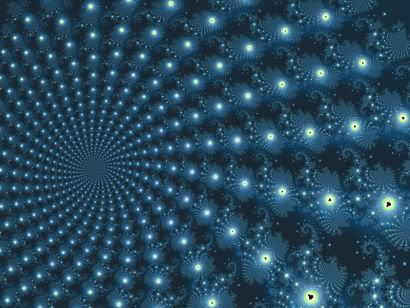 Want to hear an excellent house track
and
help out a couple of well-regarded local music talents? Go
here
and check out "World Rushing In," by DJ Brian Cua and Medwin Marfil. (Click on the "LISTEN" button below "OVERALL RATING.") Excellent production, and a lush, catchy melody and vocal.
And then take time to click on "Register/Submit track" on the navbar near the top of the page so you can sign up and vote for the song. (If nothing else, they really need votes to offset that guy who mistakenly gave the track the
lowest rating possible
when he
meant
to give it 5 stars -- sigh.)
And then dance deliriously around the room because that's what the song is for.